Meridian Healing Methods Free Demo Class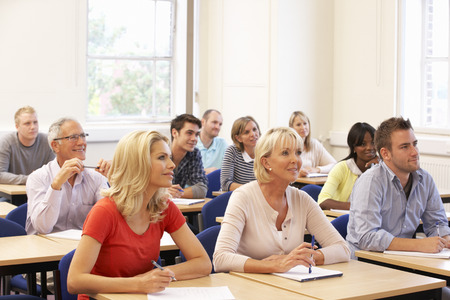 Date and Time: The 1st Thursday of Every Month:  6:00 PM – 8:30 PM MST
Location: 47 Amber Rd, Saratoga Springs, UT 84045
Come join us for some antioxidant Hot Chocolate and FREE demonstrations on Meridian Healing Methods by Cliff and Judy Dunston. Cliff will be doing healings methods for the body and Judy will be doing healing methods for the Soul.
You will be surprised how using these methods can heal and transform the body and the soul so quickly. We can be relieved of pain and unrest in our bodies to finding relief and relaxation. We can shift from a place of being troubled by an issue to seeing hope and change and solutions.
Everyone that joins us will receive an appointment for a free one-half hour phone consultation on painting a vision for your own personal development journey of transformation with Cliff and Judy.
It would be a pleasure for us to give you the support in attaining your goals, dreams, and desires.
Date: 1st Thursday of Every Month
Time: 6:00 PM to 8:30 PM
Location: 47 Amber Rd, Saratoga Springs, UT 84045
A sample of Cliff speaking about the Book and Meridian Oil….
Please send your desire to be notified when the next class will be held with the following form:

We will be excited to see you! 
Love and blessings to you
Cliff and Judy